Home Office and Bespoke Furniture
A solution for working at home
With more people now working from home, it pays to have an organised home office.
A designed home office may seem more expensive than shop bought desks and filing cabinets, but a bespoke solution ensures everything is positioned exactly where you want it - making it a pleasure to work from home.
---
From a painted desk in an awkward alcove, to a full home office room with oak or walnut cabinets, we can design it to your specifications - using every inch of space available.
---
Cupboards to keep your printer and paper out of sight, a filing cabinet that you can lock, or just a desk that's the perfect height for you - we can tailor anything to your needs.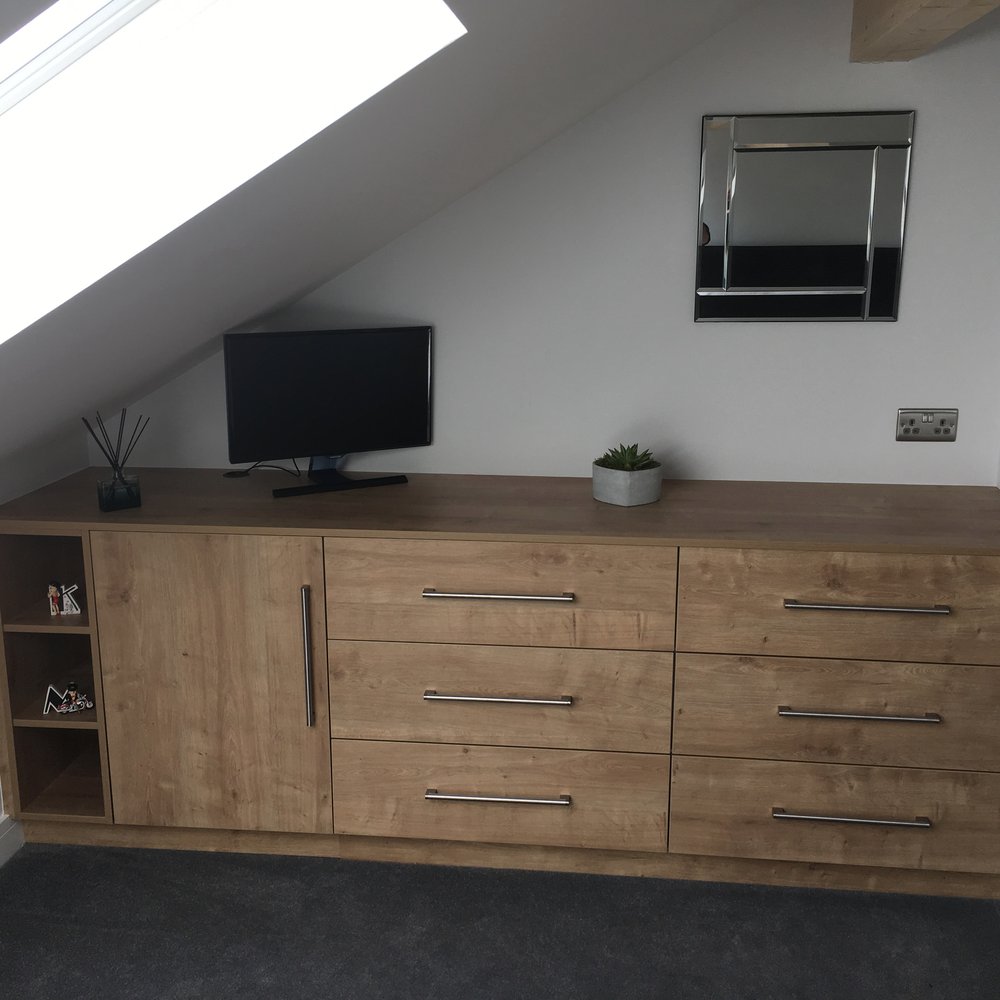 ---
Bespoke fitted furniture is a fantastic use of space and can be used throughout your home. It gives a seamless look with no awkward gaps that you get when buying conventional furniture.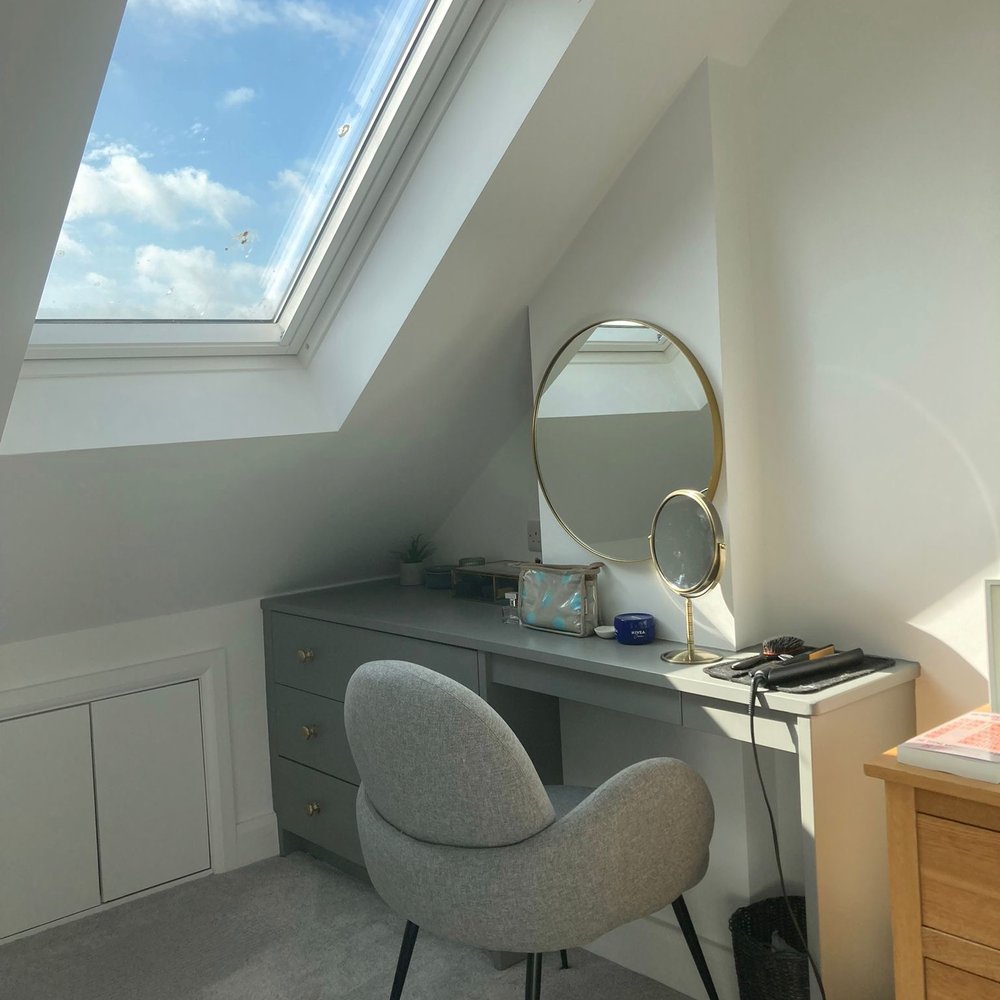 ---
Treedom have built bespoke home offices, cupboards, radiator covers, shelving units, boot rooms, bunk beds, desks and window seats.
If you have an idea and want to find out how we can make it a reality, get in touch with us at 07917 042308!